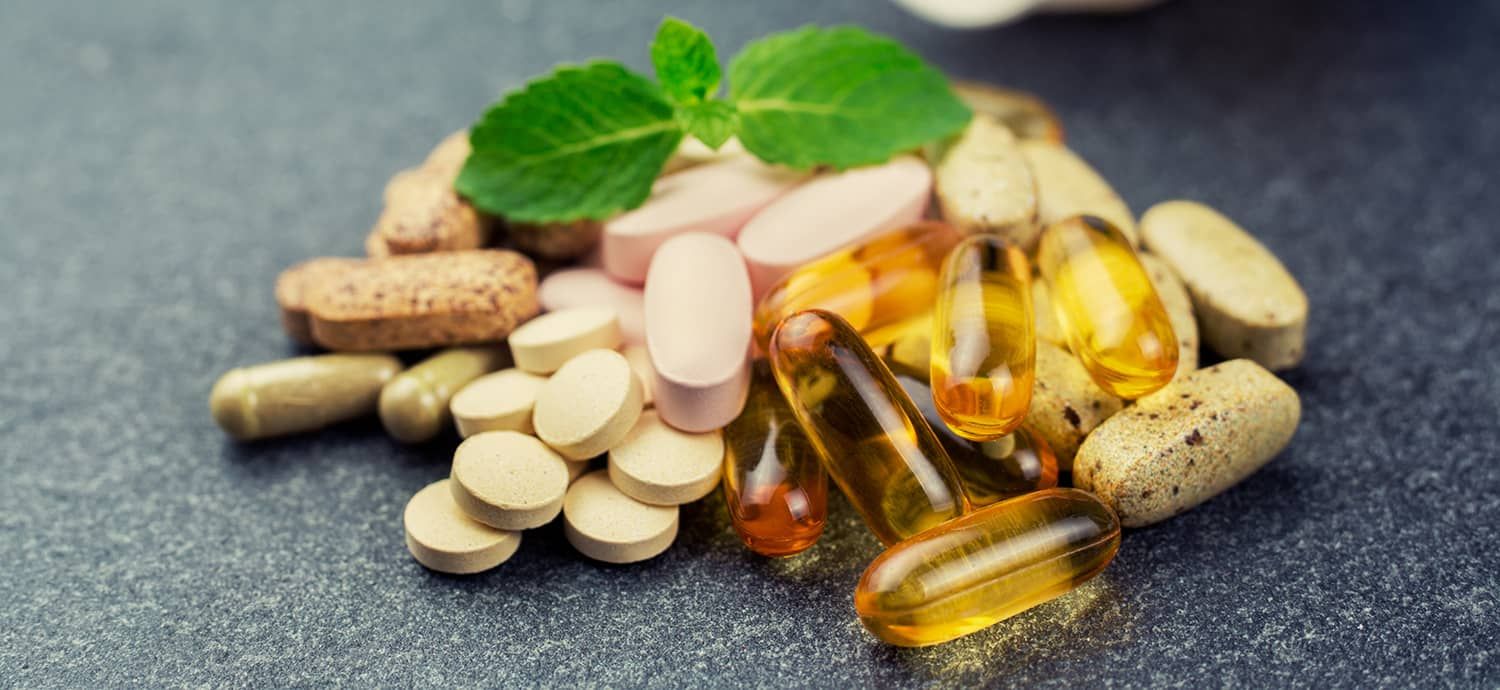 The sudden and prolonged outbreak has had a huge impact on people's lives and economy, and brought more attention to the healthcare industry. People's health awareness has been awakened.
Because of the epidemic, people have a deeper understanding of health and pay more attention to their own health. In addition to the shortage of medical protective products such as masks, disinfectants and alcohol, sales of products beneficial to health, such as disinfection cabinets, air purifiers and health check-ups, are also on the rise. The pace of development of the consumer market for health products continues to accelerate. Various innovative products are also constantly being developed, for example, Dr. Clo Malaysia offers a special disinfection stick that brings new things to people's healthy lives.
As people become more health-conscious, sales of commercial health insurance continue to grow. Before that, many people were resistant to health insurance, but after the epidemic, there is obviously a change. People are more concerned about and willing to configure family security products, especially serious illness, accidents and medical insurance.
With the continuous upgrading of residents' consumption structure, people pay more and more attention to health and healthy lifestyle, and are willing to increase investment in health consumption. At the same time, the epidemic forces people to enhance health awareness and promote healthy consumption behavior. Thus, the health industry will usher in new and greater opportunities.
Demand for online health services has also grown rapidly during the pandemic. With the development of the Internet, the internetization of the medical field should also be put on the agenda and efforts to develop. In addition to the traditional health status inquiry and the traditional disease inquiry, which also includes all kinds of psychological consultation and psychological treatment.
In order to promote the development of the health industry and expand the consumer health market, relevant departments must strengthen the supervision, standardize the market order, and strengthen the supervision of product manufacturers, online e-commerce and other businesses. Put an end to some problems that disrupt market order and harm consumers. At the same time, consumers in the purchase of health products should also maintain determination, and not blindly believe in false exaggerated information. People should continue to learn health knowledge, scientific consumption, rational consumption. Once a problem occurs, consumers must pay attention to retain evidence, and to facilitate rights afterwards.
The advent of the epidemic has made people have a deeper understanding of the meaning of health, the value of living and the importance of life. More and more people realize that material prosperity cannot be pursued by constant physical exhaustion and neglect of family. People are more and more willing to buy and invest in health, which is the pursuit of a happy life.