Affiliate marketing used to be something that was exclusive to celebrities and cool high-end influencers. But today, it is used by all types of celebrities and influencers to earn a passive income on social media. Affiliate marketing is also not new to the world but has been a steadily growing method of earning an income on social media.
There is not a single person who has not talked about affiliate marketing means in the world of social media. If you are feeling a little lost as a home decor influencer and trying to make money and social media with affiliate marketing, then you have certainly come to the right place. 
Affiliate marketing allows users to earn an income as businesses reward their affiliates every time someone purchases something from the affiliate or the influencer. In affiliate marketing, the marketing is not done by the business as much as it was done by the influencer. The influencer's marketing effort to increase traffic for the business site gets rewarded. It once used to be a simple tool that was separate from the business overall plan but today, major companies have adopted affiliate marketing in their marketing plan. The effect of traditional advertising on TV with celebrities is long gone as more and more people look up to affiliates.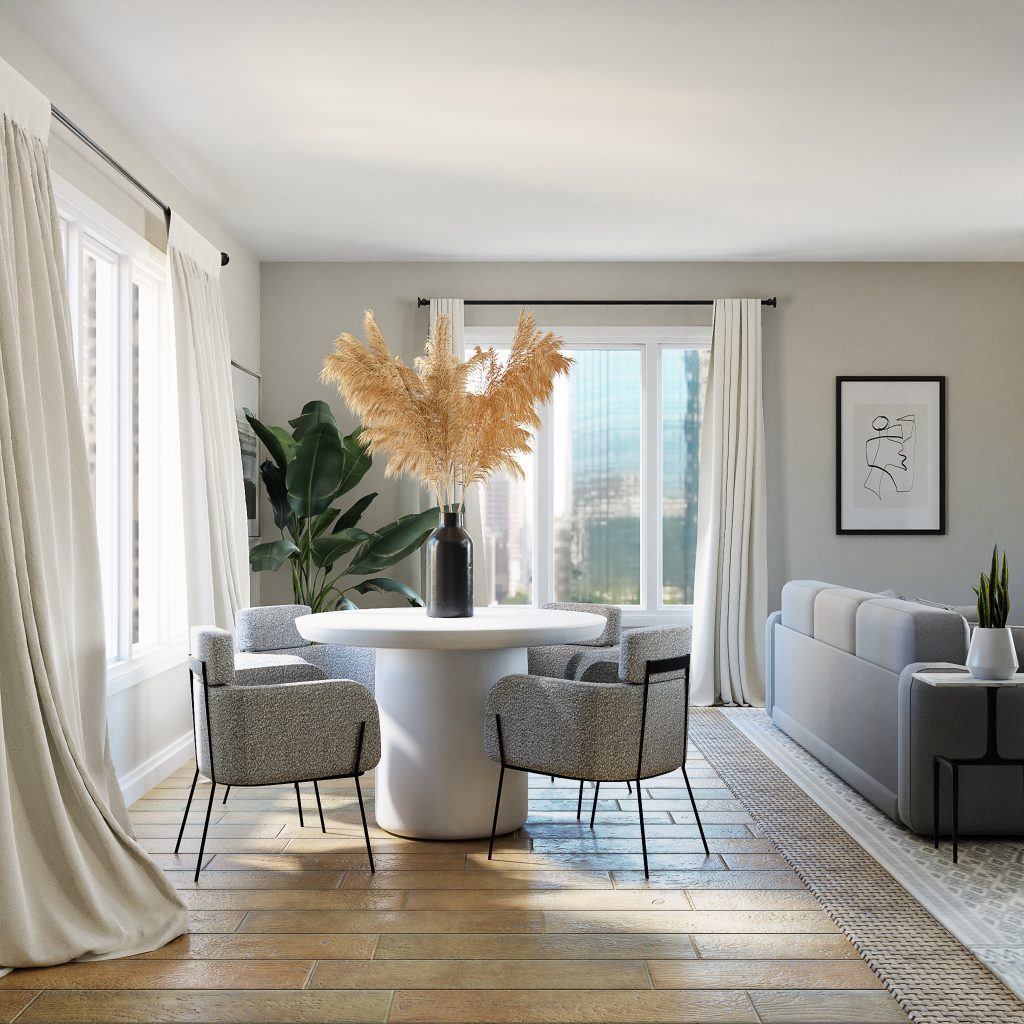 So how do home decor influencers use affiliate marketing to earn money on social media? We understand the basics of affiliate marketing. You endorse a product, lead the customer to the business site through your own advertising and earn a reward for every customer and visitor. It sounds simple, but with so much competition, even people in home decor niches find it hard to earn enough money through affiliate marketing.
One good way to generate roper revenue through affiliate marketing is by creating authentic, and high-quality content that generates leads. Your content should solve the problems of your customers to be any good use. It addresses the pain point of the customers and paints a solution that earns you a reward. The more authentic the content is, the more likely you are to earn affiliate points. Showcasing your beautiful home in Country Heights is one way to build trust, and the next is also to actually the advice you give to your visitors in your home. 
Affiliate marketing is not all about promoting the products you love or have a partnership with. It is also about growing the targeted community. The more trust your audience has in you, the more likely you are to generate leads and convert them into sales.in order to stay connected with your customers, make sure you utilize the power of social media. Besides creating eye catchy content for social media, you should be responding to their feedback, listening to what they are saying, and addressing their needs. You should also build a rapport with them by giving timely responses and commenting back on their response to your content. This not only makes you look more credible but it also makes you a reliable affiliate marketer.
Followers and likes do not matter as much as engagement does when it comes to affiliate marketing. So make sure you engage, build rapport, and create high-quality content.