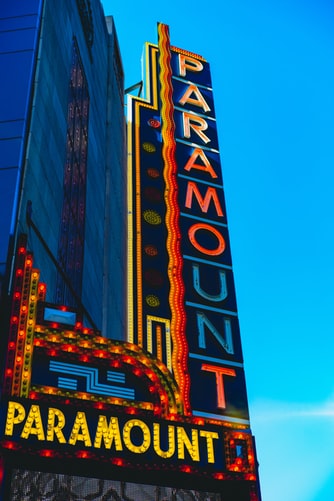 It is a wonder to believe that signages were created even before the creation of the automobile or car. Signages have already become a norm in today's word. Signages throughout the ages, were made from different materials. So, one can really recognise a signage to the time it was created in looking at what material it is made of. The first ever signages were made from either stones to terracotta. Around the middle ages, wood was the material of choice. After World War II, tin was the popular material to make signage as at this time, tin was mined heavily for the usage in weapons.
In the past, signage was to be done by hand. But, In this world today, it is easier to make signage with the use of advance technology in machines and materials that are already easy to come across. The materials of signages now are varied from acrylic, aluminum, stainless steel, wood, oilcloth, plexiglass, corrugated plastic, polycarbonate and many others. Most of these signage shops have some marketing involved too. Own a baby gift set Malaysia shop? Then you definitely need a signage too.
First in actually making the signage, a design of the signage needs to be set. For this example, it is a shop signboard. The material, shape, colour, text, picture of the signage has to be set so that the sign maker can make it according to its needs. Usually the signmaker will at first make a template of a sign, it can be on paper or even digitalised. On the selected material, the sign maker will cut out the shape of the sign with a jigsaw or using a computerised machine to the desired shape for the client. From this point, will create a trim around the sign, and seal it with high strength glue. Aluminium is then inserted to back the sign, after being fitted and nailed together. LED lights are inserted inside to give it the illuminated look. And then the sign it detailed how the clients desires it to be.