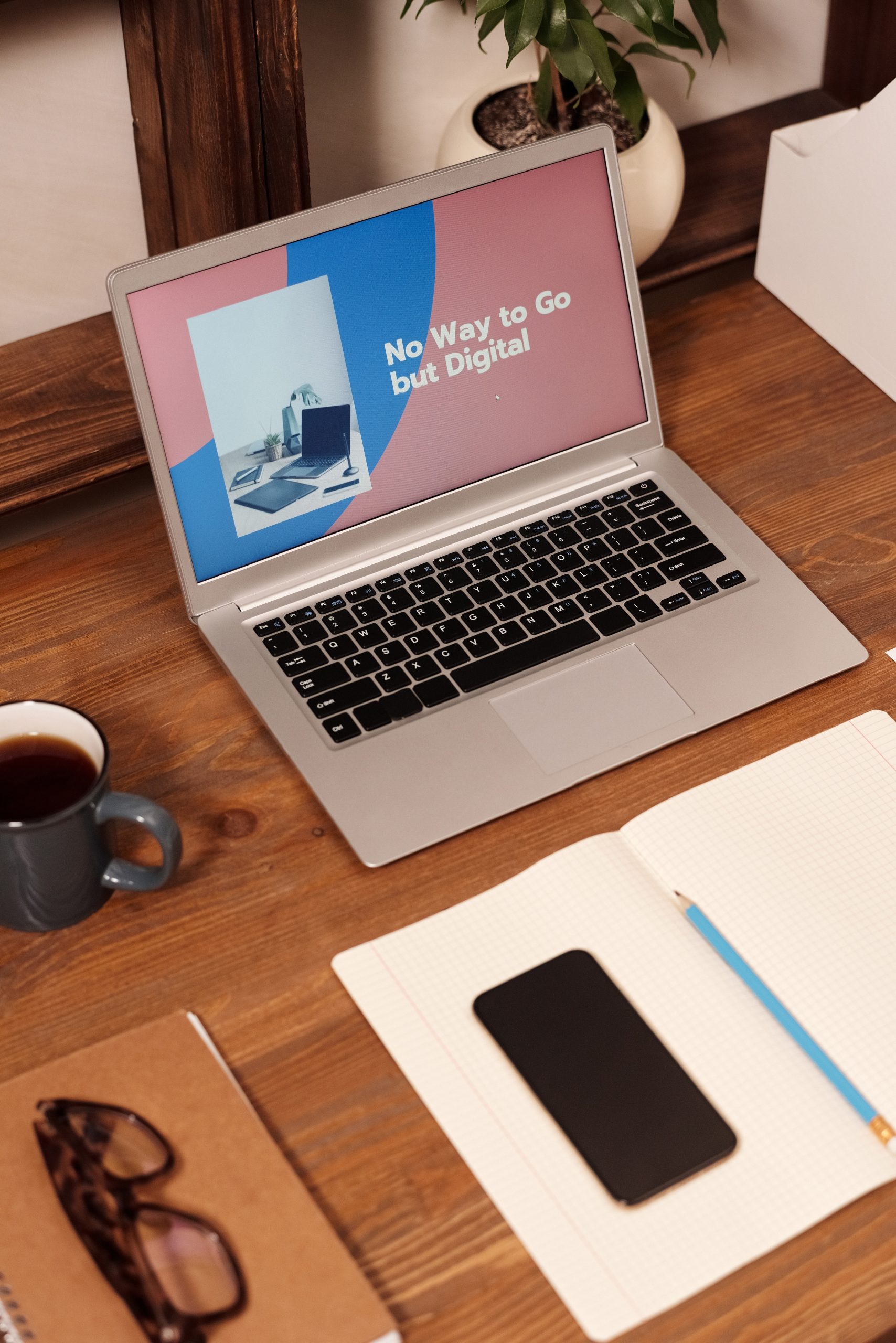 What's the first thing you think of when someone mentions the work office? Long hours? Heavy workload? Dreary atmosphere? Well, you're not wrong, but you're not entirely right either. Your office could possibly be the most cheerful and fun place to be in, if only you put in a little effort. And why wouldn't you want it to be? Here are a few tips on how to make your office a fun place. If you're looking for a new place to start over, why not go for fitted offices for lease in PJ.
Personalise Your Office
A workspace devoid of personality can appear cold and, quite plainly, uninteresting. Employees may be less eager to open up at work and get to know their coworkers as a result of this. Clients that come to see you are also affected because they won't be able to place faces to names and connect with you on a personal level.
Encourage your staff to personalise their workstations to overcome this problem. This might include anything from family photos to childhood souvenirs to indoor plants. Even something as simple as requesting that your staff bring their own coffee mugs to work can assist to create a more relaxed, pleasant environment. In my office, you can see stuffed toys lying around for employees to cuddle when they're feeling tired, frustrated or bored. Cool, right?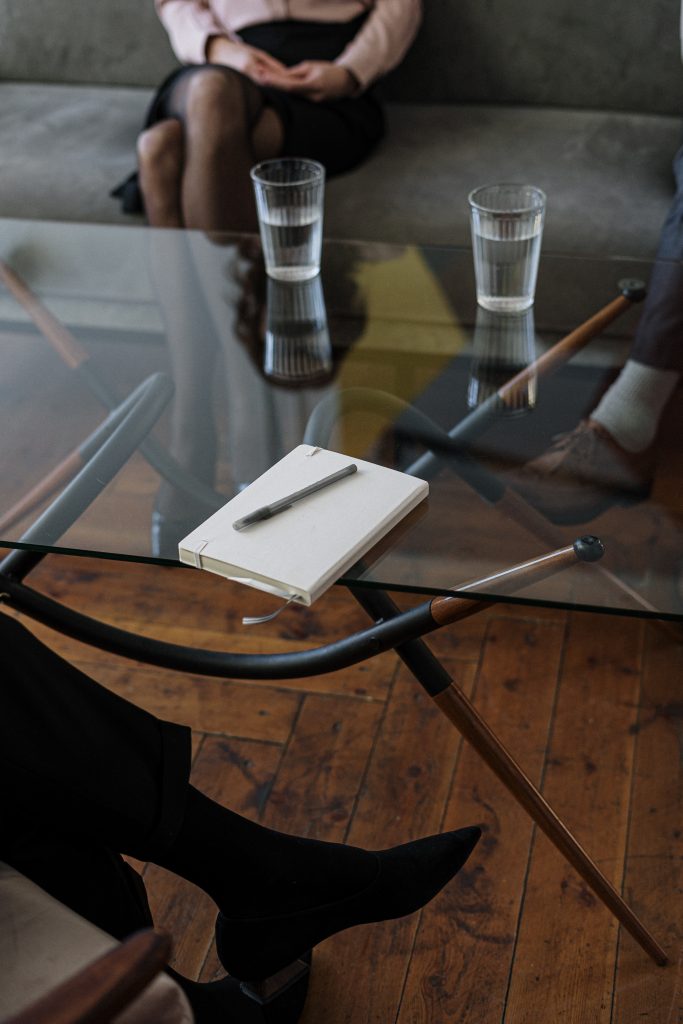 Colour Your Office
A dreary, stock-standard office can be transformed into a joyful yet professional paradise with the use of colour. So, whether you employ a strong feature wall or more subtle décor touches, don't be hesitant to include colour in your office design.
Utilize your brand colours as a suggestion if you're not sure what colour to use. A word of caution before you start painting everything in sight: Don't go overboard. Keep your larger walls and furniture neutral to avoid going overboard. One of the reasons our office booths are so flexible is that they have clean, sleek designs that give the perfect backdrop for more eye-catching objects.
Use Your Wall Space
A squandered chance is a blank wall. Add contemporary art or inspirational phrases to make the most of your office's wall space. Alternatively, set up a few stylish shelf units to show off your indoor plant collection.
Again, enlist the help of your coworkers. Your workplace is a creative hotspot. Take advantage of it! Just be careful not to overdo it. Allow lots of breathing area for one or two prominent wall pieces to stand out.
Have A Book Shelf
Encourage your employees to put down their cellphones and pick up a book if they have a 15-minute break. How? Filling a bookcase with classic novels, educational books, and even enormous art books is a great way to start. After that, your employees can read for a few minutes in the calm solitude of an office booth before returning to work rejuvenated, relaxed, and inspired.