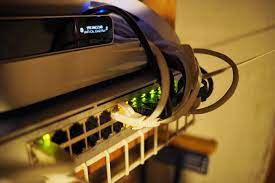 Are you tired of slow internet speeds or constant interruptions while streaming or gaming? If so, then it's time to switch to unifi internet packages. unifi is one of the leading internet service providers in Malaysia, offering high-speed internet packages that cater to the needs of households of all sizes. In this article, we will discuss everything you need to know about the Jom Apply unifi internet package and how you can benefit from it.
What is Jom Apply unifi?
Jom Apply unifi is a promotional campaign launched by unifi that allows you to apply for its internet packages easily. With the Jom Apply campaign, you can enjoy a hassle-free application process, which includes fast approval, free installation, and activation of your chosen package.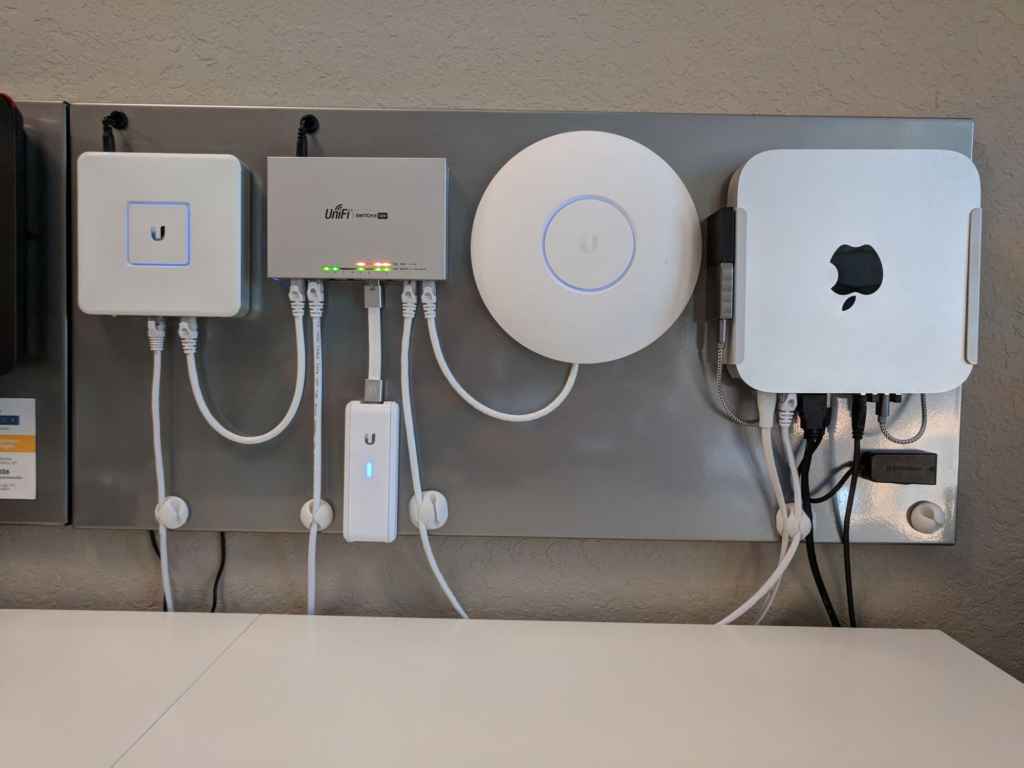 Benefits of Jom Apply unifi
The Jom Apply unifi campaign comes with several benefits that make it a great choice for homeowners looking for fast and reliable internet services. Here are some of the benefits you can expect from this promotion:
Fast Approval: With Jom Apply unifi, you can get your application approved within 24 hours. This means you can enjoy high-speed internet services in no time.
Free Installation: When you apply for a unifi internet package through Jom Apply, you will get free installation services. This means you don't have to worry about additional costs or installation fees.
Affordable Packages: unifi offers a range of internet packages at affordable prices, ensuring that you can choose a package that fits your budget and meets your internet needs.
High-speed Internet: With unifi, you can enjoy high-speed internet that can support multiple devices, making it perfect for households with multiple users.
Reliable Connection: unifi offers a reliable internet connection with minimal downtime, ensuring that you can stay connected at all times.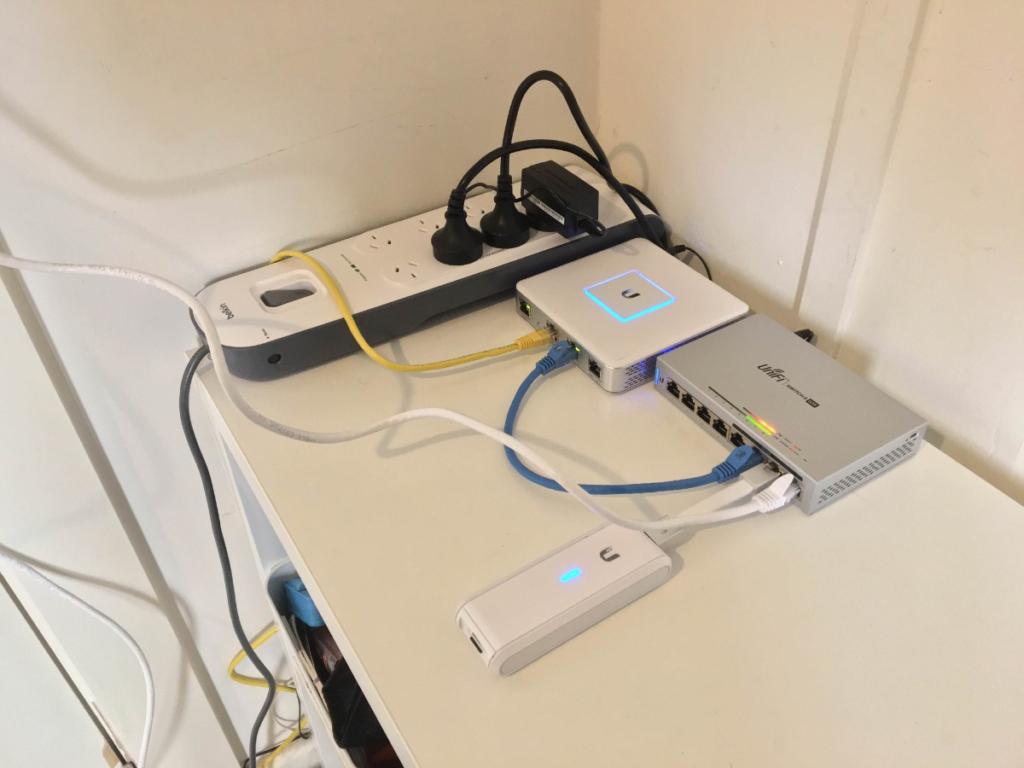 How to Apply for Jom Apply unifi
Applying for Jom Apply unifi is easy and straightforward. Here's how you can apply:
Visit the unifi website: Go to the unifi website and select the Jom Apply promotion. You will be directed to a page where you can choose your preferred package.
Choose your package: Select the package that fits your needs and budget. You can choose from a range of packages, including 30Mbps, 100Mbps, and 500Mbps.
Submit your application: Fill in your details and submit your application. You will receive a confirmation email once your application has been received.
Wait for approval: Your application will be reviewed, and you will receive a response within 24 hours. Once your application is approved, you will be contacted to schedule the installation.
Conclusion
The Jom Apply unifi promotion is an excellent opportunity for homeowners in Malaysia to enjoy high-speed internet services at affordable prices. With fast approval, free installation, and a range of affordable packages, unifi is an ideal choice for households of all sizes. So, what are you waiting for? Apply for the Jom Apply unifi promotion today and enjoy fast and reliable internet services.