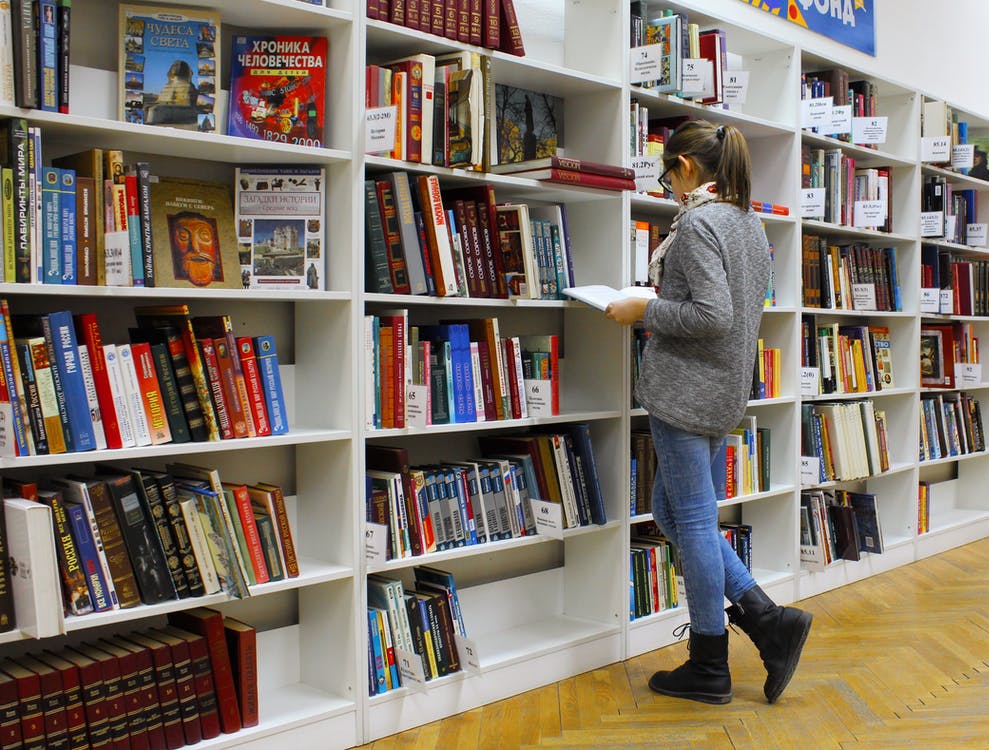 Simply said, pre-university is the one to two year stage that precedes entering a university. Pre-university programmes are available for secondary school graduates who want to jumpstart their further education careers. In Malaysia, there are many different pre-university programmes available for students who want to continue their education.
Age range of pre-university students?
In Malaysia, national secondary school graduates can enroll in pre-university programmes when they become 18, even though they finish high school at age 17. In international schools, the majority of secondary school pupils finish their IGCSE exams at the age of 16. They are able to start their pre-university adventure early as a result.
Importance of Pre-University?
Prior to entering a university, pre-university education is a crucial stepping stone in a person's academic career. Students can choose the programme they want to enrol in according to their interests, hobbies, objectives, and financial situation. Their learning preferences and ways of learning will also be completely developed at this stage. Additionally, individuals can determine their level of academic interest and whether they wish to immediately enter the workforce. Students will get a taste of university life through pre-university courses given by colleges and universities, giving them the chance to develop their soft skills and interpersonal skills.
Pre-University programmes: what are they?
The pre-university programme one chooses has a significant impact on the subjects they cover. Pre-university courses often encompass a range of topics in the humanities, arts, sciences, and languages. Depending on their academic objectives, students can choose the subjects they want to concentrate on. The majority of pre-university programmes include broad topic areas that give students the credentials they need to enter a variety of undergraduate programmes. Only diploma programmes equip graduates with a specific set of skills that enables them to immediately enter the workforce.
Pre-University Programs in Malaysia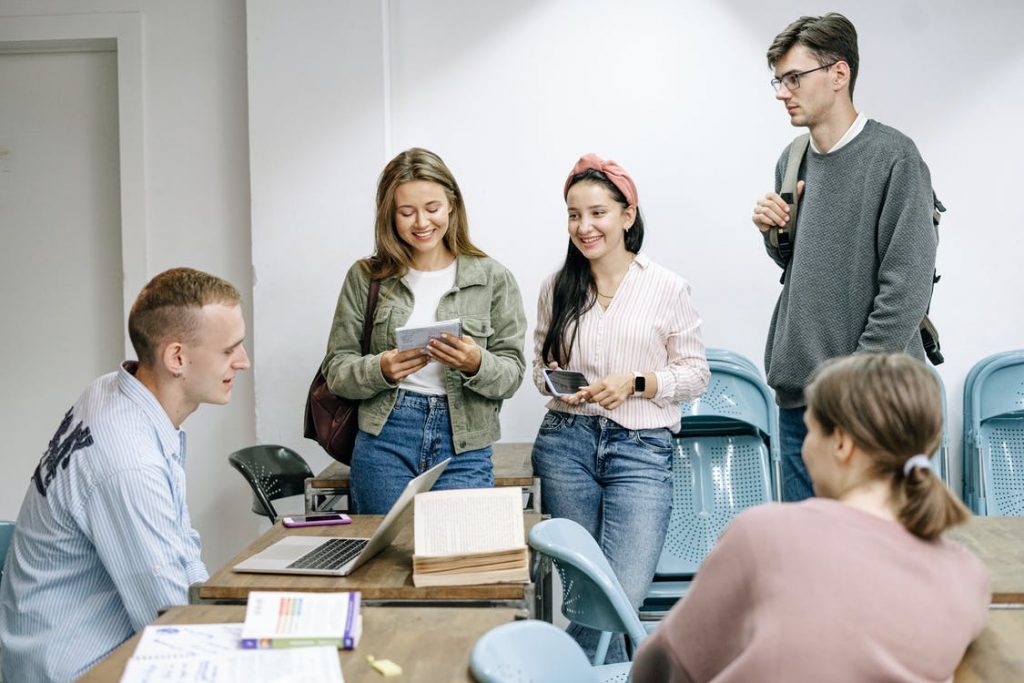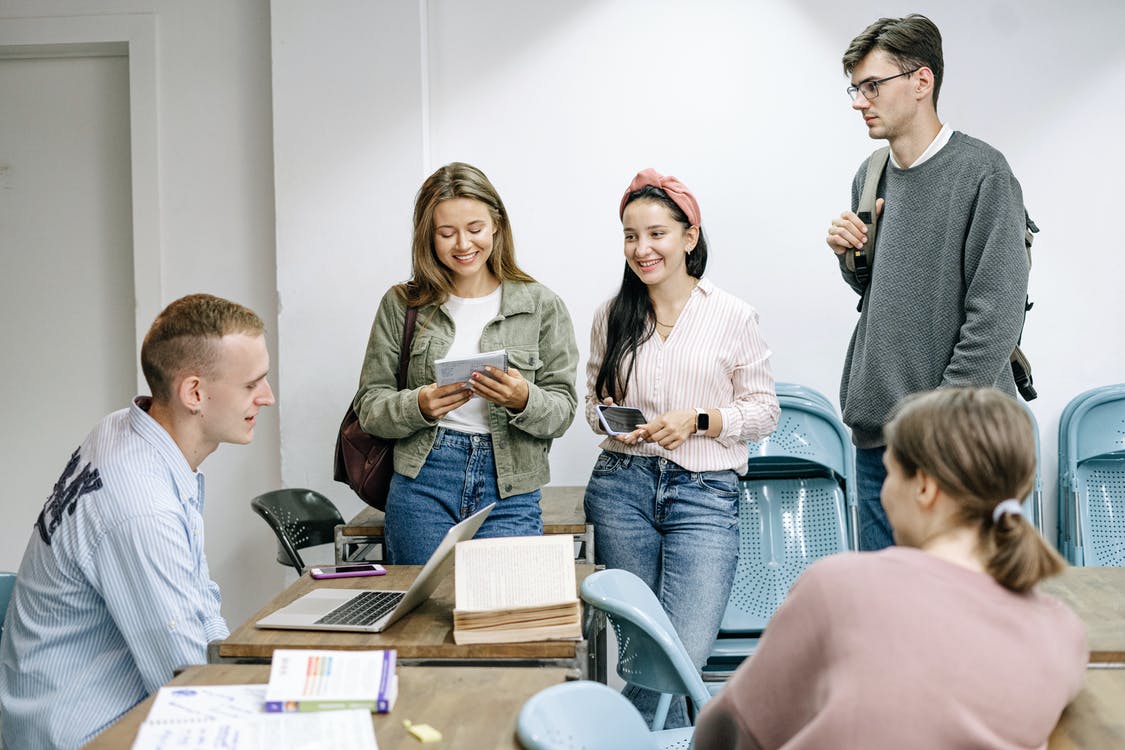 If you want a globally recognised credential that also keeps your study options open, GCE Advanced Level (A Level) is a good option. If you want a well-rounded curriculum that is accepted by Australian universities, SACE International and Western Australian Matriculation (AUSMAT) is the right choice. If you prefer homework to exams and wish to continue your education in North America, the Canadian Pre-University Programme (CPU) and Canadian International Matriculation Programme (CIMP) are viable options. If you desire to continue your education in North American universities, the American Degree Programme (ADP) is appropriate for you. If you want a rigorous programme that encourages critical thinking, the International Baccalaureate Diploma Programme (IBDP) is a good choice. Finally, if you desire a fast route to a degree programme within the same university, university foundation programmes are appropriate. There are also Universities that provide pre-university science courses in Malaysia.
How do you submit a pre-university application?
Before selecting a pre-university programme, students should get started as soon as possible and conduct as much research as they can. It's crucial to avoid copying peers or choose a course just because it seems simple. Information on course structures, costs, lengths, employment prospects, and much more is easily accessible online. Additionally, students must ensure that they have the credentials and meet the admission requirements in order to enrol in a specific course. Students can learn more about their possibilities for pre-university education by attending higher education fairs and open days.