What is an Income Protection Insurance Policy
If we lost our jobs due to illness or an accident, many of us would struggle to pay our critical expenses, such as our mortgage and rent. A long-term insurance plan called income protection ensures that you will receive a consistent income up until you retire or can find another employment. Learn how it functions, when you need it, and what to consider before purchasing.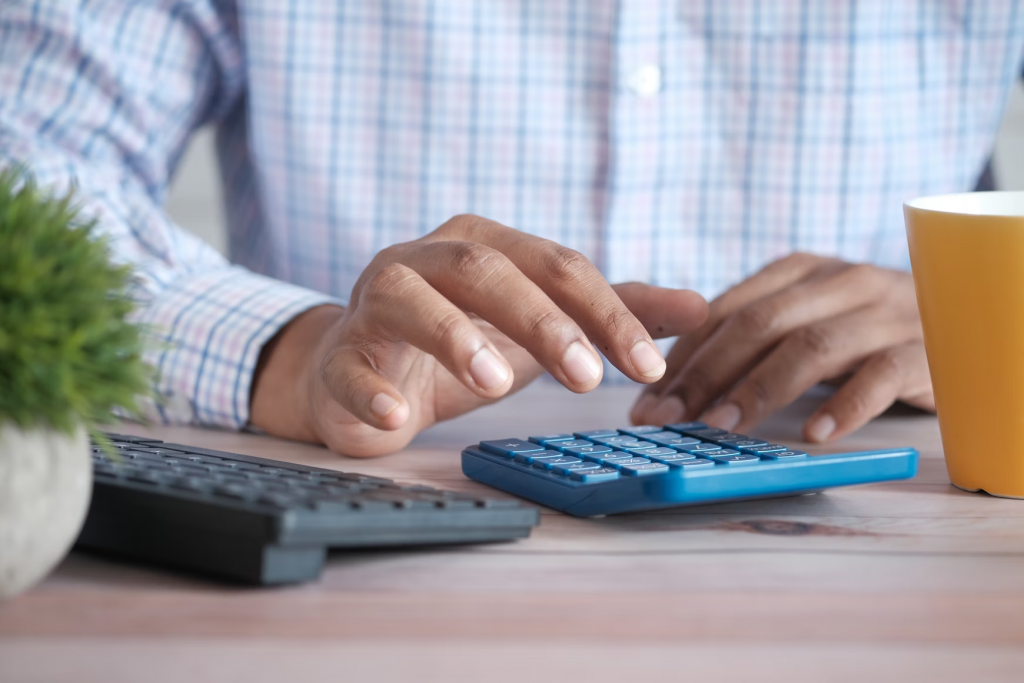 The Function of an Income Protection Insurance Policy
First off, income protection insurance offers recurring payments that help you replace a portion of your income if a sickness or accident prevents you from working. Next, the insurance policy pays out until you can resume working, or until you retire, pass away, or the policy term has expired, whichever comes first. Hence, you should invest in income protection insurance policy Malaysia. This is because, depending on the type of policy and its definition of incapacity, most of these insurance policies typically pay out between 50% and 65-70% of your income if you are unable to work and cover the majority of illnesses that render you incapable of working, either in the short or long term. You can make as many claims as you need to during the policy's duration.
When is Income Protection Insurance Crucial?
You might believe that your company will continue to pay you a certain amount of money even if you are unable to work due to illness or an accident. However, in practise, employees typically transition to Statutory Sick Pay after six months. Few firms provide their employees with sick leave benefits for longer than a year. Find out what your employer will offer you if you take time off for illness. Depending on your level of resources, losing a job could rapidly leave you unable to pay for necessities like utilities and your mortgage or rent. If you're self-employed and don't have access to sick pay, it might be very challenging.
The Factors That Affect The Cost Of Your Income Protection Insurance
Your circumstances and insurance will determine how much you pay in premiums each month. A wide range of diseases, disorders, and circumstances are covered by income protection policies. Therefore, it's crucial to examine the options available from various insurance. Your age, occupation, smoking status, desired level of income protection, waiting period before benefits are paid out, list of illnesses and injuries covered, current overall health, including weight, and medical history, all have an impact on cost. Your choice of a guaranteed premium, which stays constant for the duration of your insurance, versus a regular premium, which the insurer may raise over time, will also affect the price. The short-term cost of guaranteed premiums may be slightly higher, but many consumers value the assurance that comes with knowing what their future costs will be.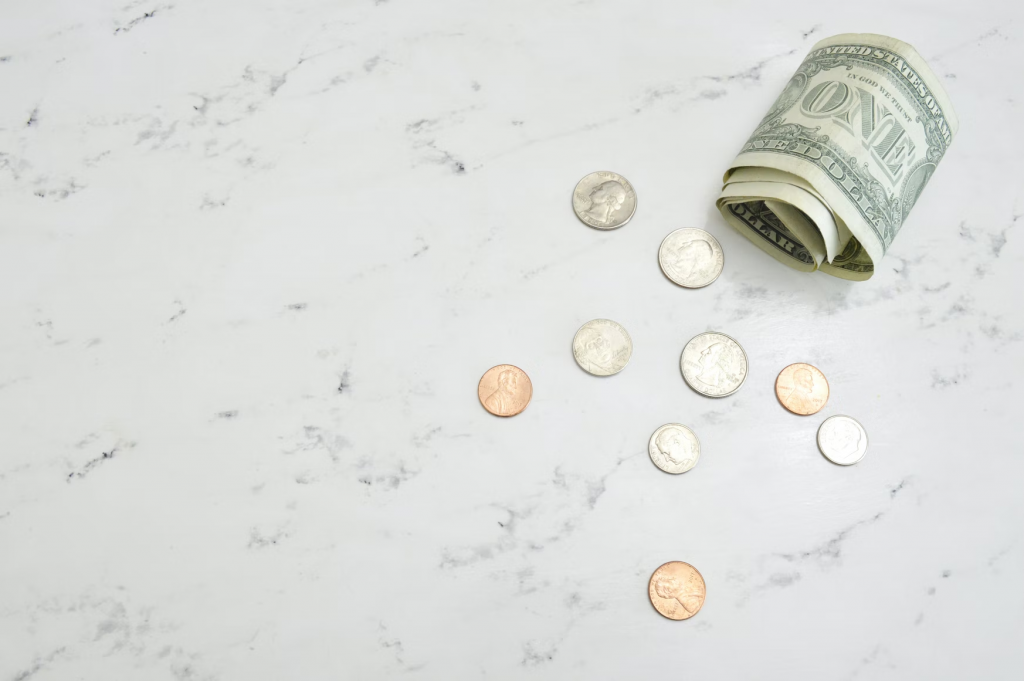 How to Buy Income Protection Insurance Policy?
A variety of insurers may utilise wildly dissimilar standards, therefore premiums may vary. Therefore, it pays to compare prices and conduct some research. Getting guidance from an impartial financial consultant or specialised broker is the best approach to ensure that you get what you need. They can walk you through the specifics of the different policies that are available and ensure that you make the best decision. They might bill clients for their services, or insurance companies would pay them in commission. For those who have had their insurance applications rejected, there exist specialised brokers and insurers. They may perform a job that isn't covered by ordinary plans or have a medical condition as the cause of this.