1. Using technology to bring about disruption
Netflix has been taking steps over the years to steadily grow its viewership. Initially, Netflix only sent DVDs by mail, and subsequently, they did away with late penalties, which considerably contributed to Blockbuster's decline.
With time, they advanced from shipping the material to high-quality streaming of movies and TV episodes. In order to maintain its development potential, Netflix has already started creating its own original content. The majority of people like this unique material and popular programs across the board have been rated as such.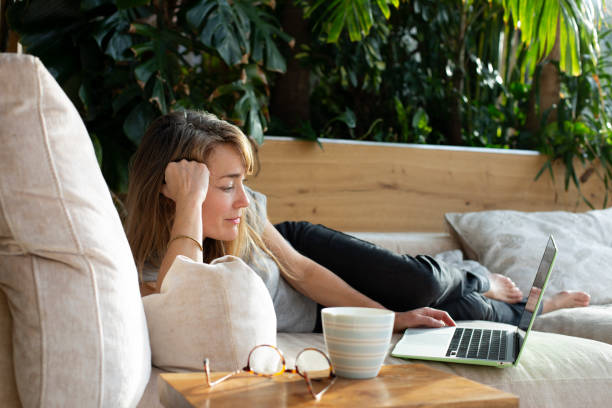 2. Versatility
The main benefit that Netflix offers its clients is the simplicity of watching any material. On whichever screen they want, users may view entertainment on demand. Netflix makes careful to provide seamless experiences with individual preferences. The interface is one of the smoothest in smart devices.
3. Range of Choices
Distribution partners provide a selection of films, TV shows, and documentaries to Netflix subscribers. This regularly creates new possibilities, drawing in millions of clients. Customers could search through millions of movies and there are tons of choices available for each genre.
4. Original Content Strategy
By making investments in original programming, Netflix has been able to attract new members. By year's end, the platform will have produced 40 films, more than twice the amount it did in 2017. This enables customers to be attracted to the package they offer in HD quality along with multilingual subtitles. 
5. Content Without Ads
It is apparent that many find it annoying when advertisements interrupt their favorite programming. It is the cause of the rising popularity of ad-blocking software. Netflix provides ad-free programming because it is aware of this. This shields consumers from intrusive and pointless adverts, ensuring that all of its users enjoy ad-free experiences. Their movies are played without any disruptions, unlike youtube which has tons of ads.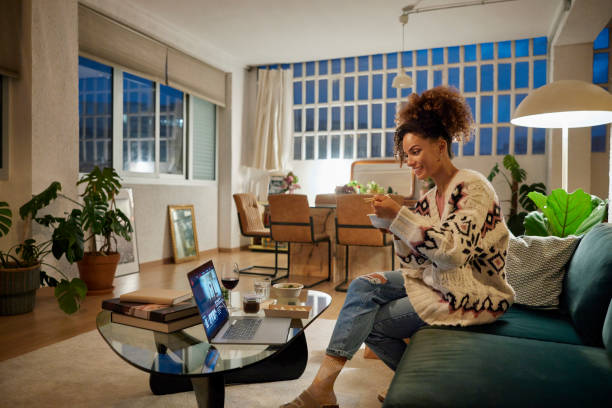 6. Improving the User Experience
To provide the greatest user experience, Netflix does the necessary research. Its user-made preview videos are its most notable feature. Scrolling through a title card is how this preview is played which is very smooth and feels premium. Users may watch programs offline thanks to the feature's download-and-go functionality which comes in handy for the ones who do not own internet.  Additionally, it allows you to share your Netflix account and offers a free one month trial. Speaking of internet, checkout Time internet plan Malaysia for a premium package 
7. Netflix's recommendation system offers a customised experience.
Netflix is aware of the daily content we consume on this site. It is aware of the times we watch and the number of episodes we've seen of certain shows. Their machine learning operates in this manner.
In order to aid their algorithms in learning, Netflix effectively employs machine learning. The software can automate millions of choices based on user activity thanks to machine learning.
People would waste a lot of time looking for their preferred movies and TV series without our suggestion engine. The Netflix recommendation engine is essential to the success of this platform because of this.
Conclusion
Netflix is seen as effective because it gives its users' needs precedence despite all of its fantastic and overwhelming features. For all of its subscribers, the routine transition is delivering innovations and simplicity. The secret to Netflix's success is its marketing approach, which keeps users hooked on the service.