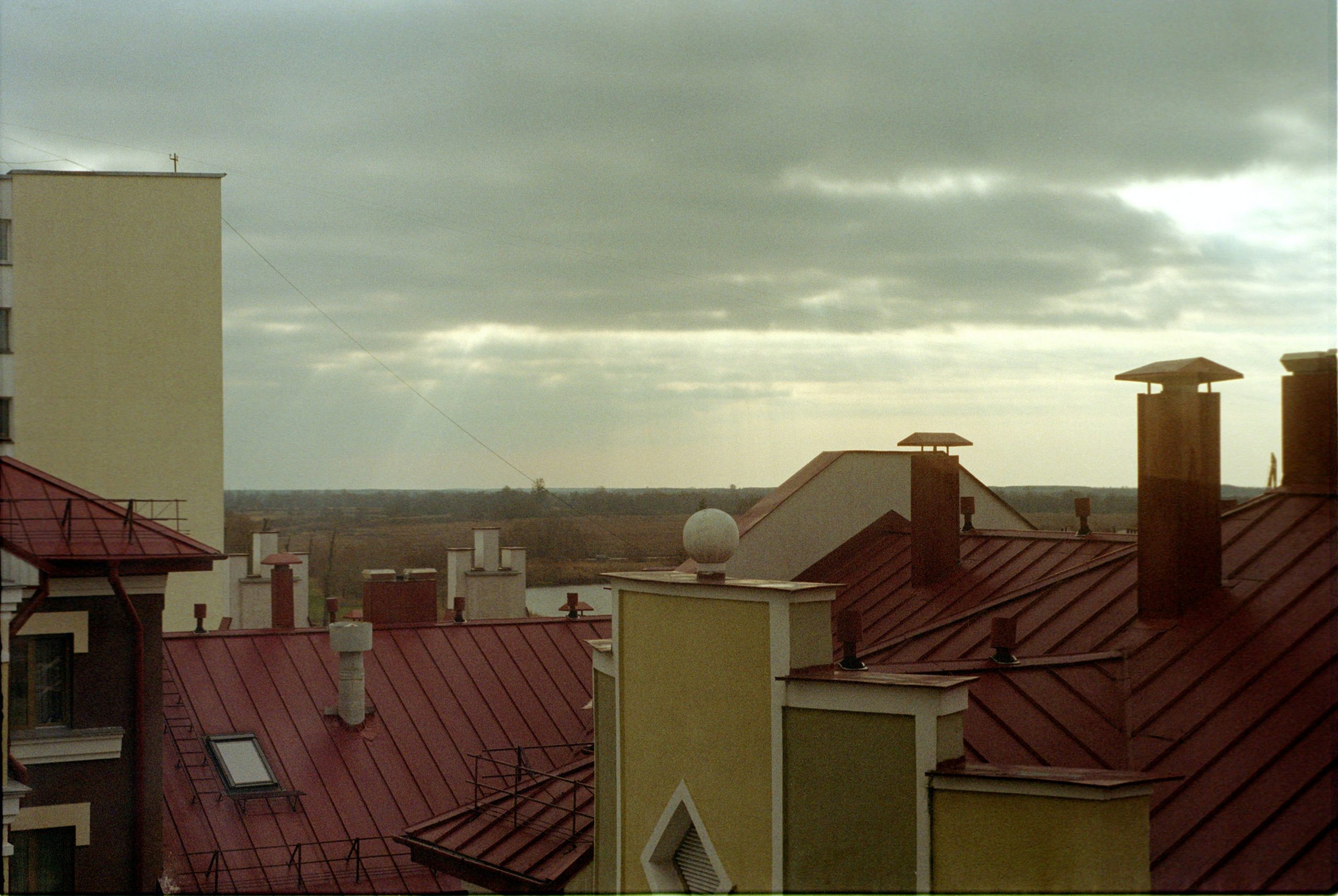 Installing an appropriate roof for your home, property or building is one of the essential components of ensuring that it will be safe from elementals. You should prepare yourself for any natural disaster or man-made disaster that may occur. The property you are occupying should be ready to withstand heavy rainfall, a hailstorm, strong winds as well as incredibly hot weather.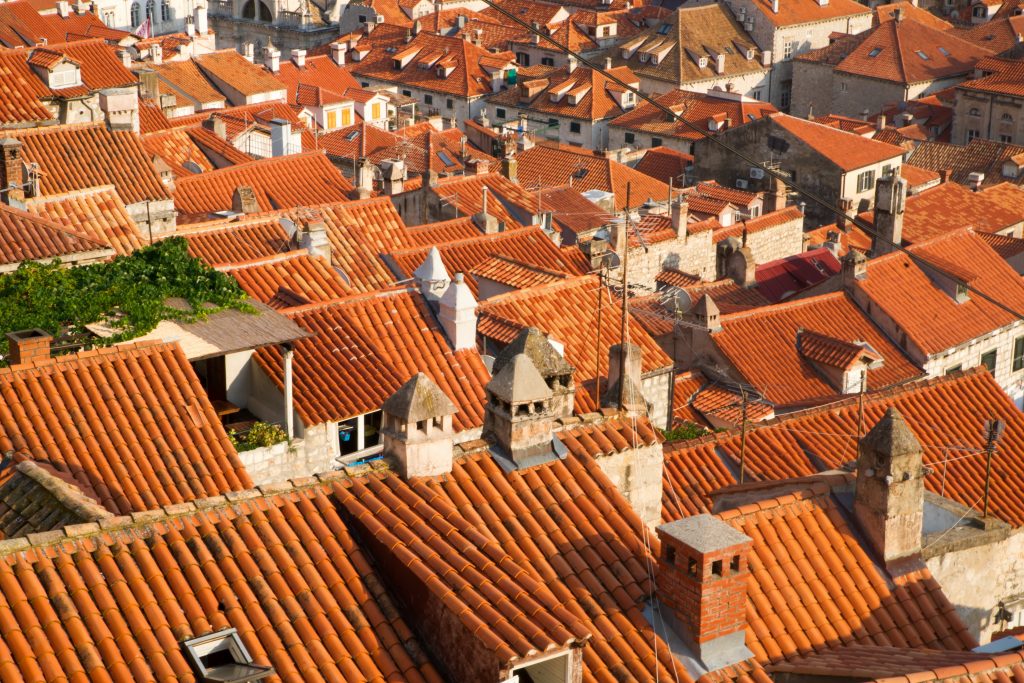 Other than that, roofing ensures that the inhabitants of a home are safe, secure and comfortable while they live there. So, installing a suitable roofing for your property should be number one priority. Roofings can be made from many different materials such as asphalt shingles, concrete, clay and steel.
However, metal roofing seems to have gained some popularity. Metal roofings are usually used for warehouses, but currently it seems to be a trend to install them in homes. This type of roofing does have a sleek and clean look to it that may seem aesthetically pleasing to modern society. But, there are several other reasons why metal roofing has gained its popularity. Let us look at the reasons listed below.
Metal roofing can last long
If you install metal roofing, you need not worry about it for the next 40 to 70 years. Yes, it can last for quite some time, as long as it is not destroyed and maintained well. So, if you intend on living at your house for long, and even plan on passing it down to the generations that come after you, metal roofing would be the best choice.
Metal roofing is quite durable
If your metal roofing is installed accurately and properly, it can withstand strong winds. Plus, it will also not crack or corrode easily as well. Sometimes, the material can also be impact-resistant, but this depends on the product that is used to make it. Although they may be durable, it would be for the better if you inspected them every so often.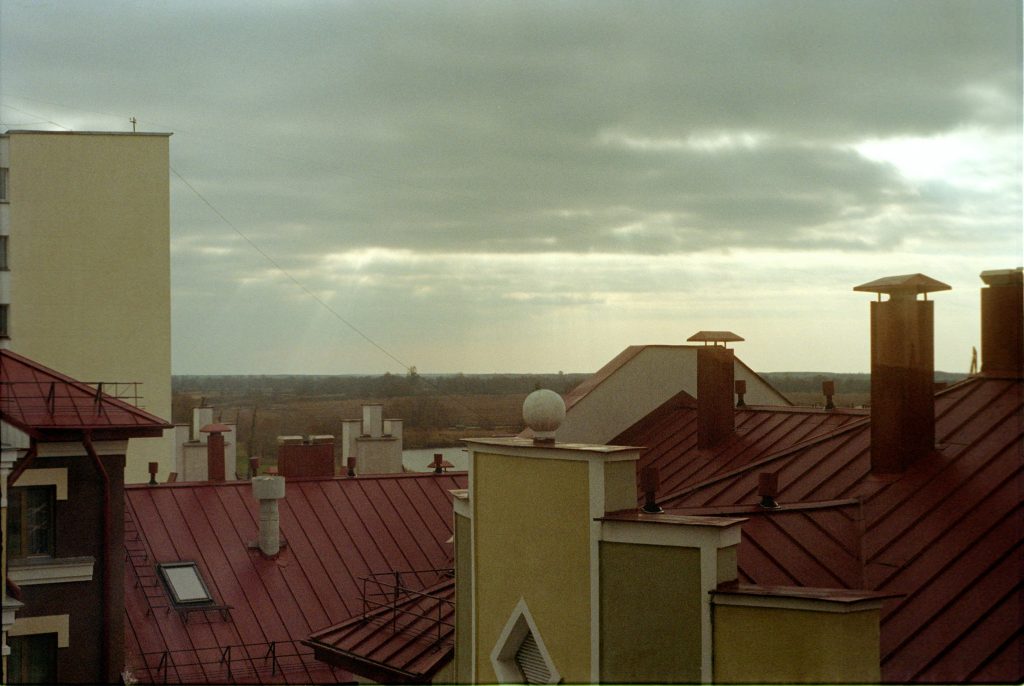 Metal roofing is an eco-friendly option
This type of roofing can be fully recycled. This is mainly due to the fact that 25-95% of the materials that compose the metal roofing is recycled content as well. If you compare this to other roofing materials, metal roofing is very environmentally friendly. So, if you want to protect the future of your children, and the generations before them, install metal roofing to your home.
Metal roofing is energy efficient
Metal roofing is able to reflect the infra-red light and ulta-violet rays from the sun. These rays usually make up most of the roof surface radiant heat. So, reflecting these rays can ensure that your home's cool whenever the weather is scalding hot.
Metal roofing is safe
If your house is located in an area that has a high risk of catching fire, you need to install metal roofing. These roofs do not ignite into flames to spark when exposed to fire, or even a lightning strike.
So, if this has convinced you to install metal roofing for your home, check out metal roofing companies for more.