During Covid-19, everything became a little complicated. Love, dating and friendship gets harder. If you met someone online and you guys aren't ready to meet, asking them for a Netflix date night is a good option to consider. You guys can hangout and stream the film on Discord, Google Meet, Skype or Rave. On the other hand, some couples want to have Netflix and Chill sessions with their loved ones. Okay if you are in bed together, things might escalate quickly. Grab some sex toys and put it nearby. Don't forget to grab some beverages and snacks.
SecretCherry has a few options that you might be interested in. Who knows it would get steamy? Ehem ehem. Yet, you guys can't decide what movies to watch. Here are some of the recommendations.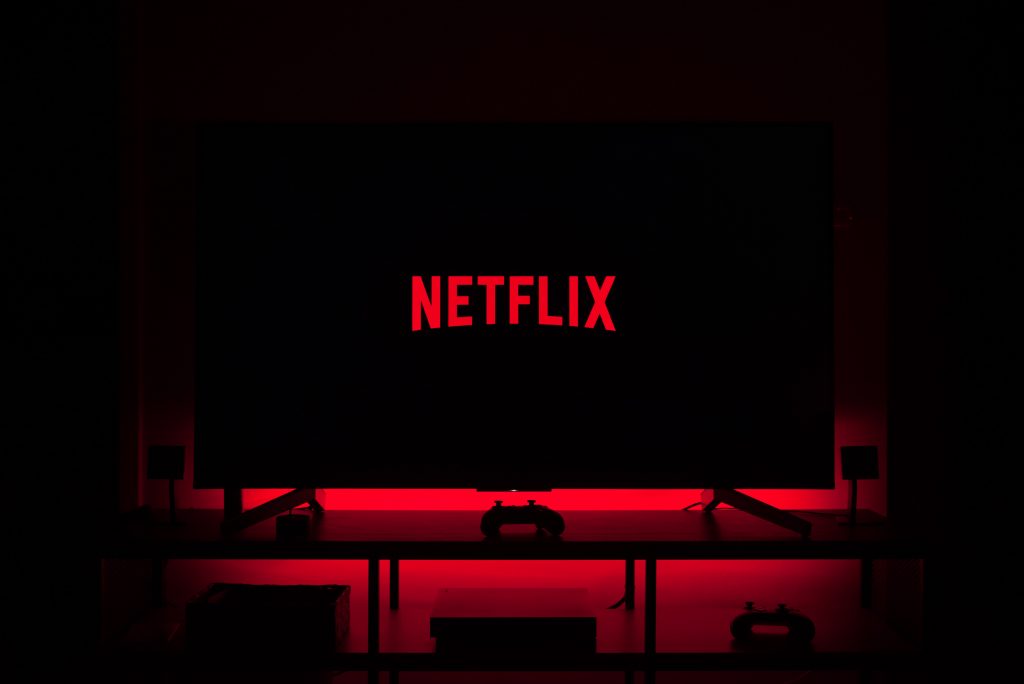 Fifty Shades of Grey (2015)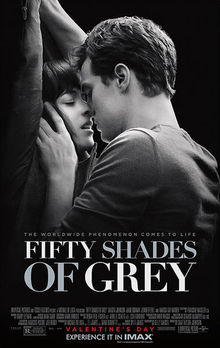 I'm hesitating to put this film on this list because this film does not show the real portrayal of a BDSM relationship. The book is more interesting than the film. The film contains more romance and intimacy rather than action. Nevertheless, it is a good film if you or your partner are new to BDSM. It would not be too shocking and too scary for the newly-interested couple in BDSM. The usage of sex toys is mildly good.
Secretary (2002)
Second film on this list is Secretary. This film is one of the BDSM cult-favorites. The film started out with a young blonde girl trying to find a job and she was hired to be a typist at a company. Dull situations lead to much more intense circumstances. Secretary started out like a rom-com film making it is interesting why the cinematography was chosen to be portrayed as such.
After (2009)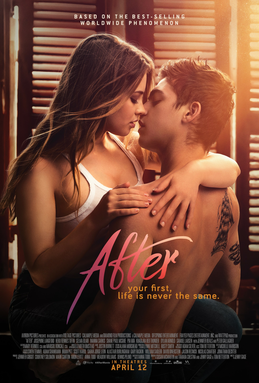 Originally, this film came from the idea of Wattpad. As a keen Wattpad reader, I must include this film on the list. This film is perfect for adolescents. It have the right amount of romance, intimacy, betrayal and sex. Balance is the key, and this film shows that. It is a guilty-pleasure movie but it is so much more than that. This film has two sequels which are After We Collide and After We Fell. If your partner loves a guilty-pleasure, cheesy but not so cheesy film then you should definitely watch this.
Newness (2007)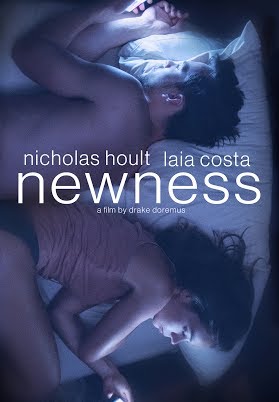 Want to hint for a threesome? Or maybe you need a situation to bring up a threesome topic to your partner? Newness has a threesome scene. I don't want to spoil more so you have to watch it yourself.
Nymphomaniac: Volumes I and II.
Next, without a doubt, this should be on this list. Nymphomaniac, tells the story of a sex addict. This film series, I and II, is over two hours long, but hands down it's worth it. The films are in-depth about the character and the scenes are mind-blowing. There is usage of sex toys. Is there nudity? Yes. Are there scenes or moments that make you squirm? Yes. Warning! This film is not for those who have a faint heart. It is a bit challenging and takes up a little bit of courage to finish this film.
Gloria (2013)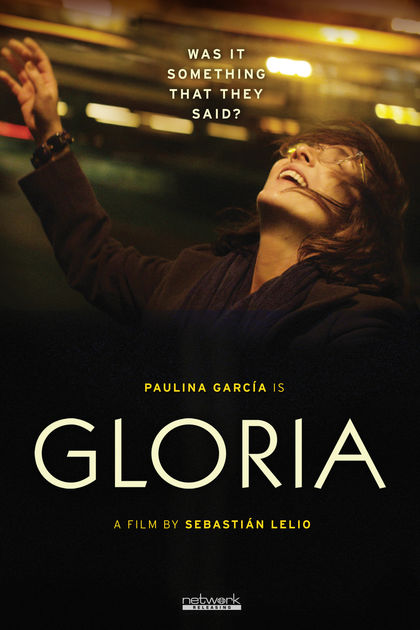 Old-school and versatile are two keywords for this film. This film was chosen on this list because there aren't too many movies out there that focus on middle-aged women. Typically, it's always about young, hot people, but in this case, you'll be pleasantly surprised. Gloria is one of Chilean names that have been associated with sexiness. Mentioned Gloria in Chile and everyone would understand the attraction of Gloria. This Chilean film follows the story of a middle-aged, divorced woman who finds love by going to solo dance clubs. If you love m.i.l.f., then this is your cup of tea. Please watch this with your long-term partner and discuss whether she would enjoy watching this film.
Last but not least, even when you are watching a film, please keep an eye for your partner. While watching a steamy movie, they might need your help or your attention or maybe even your hand? Okay, that is it for the movie recommendations. Watch some trailers and pick which movie will suit both of you well. Happy watching!