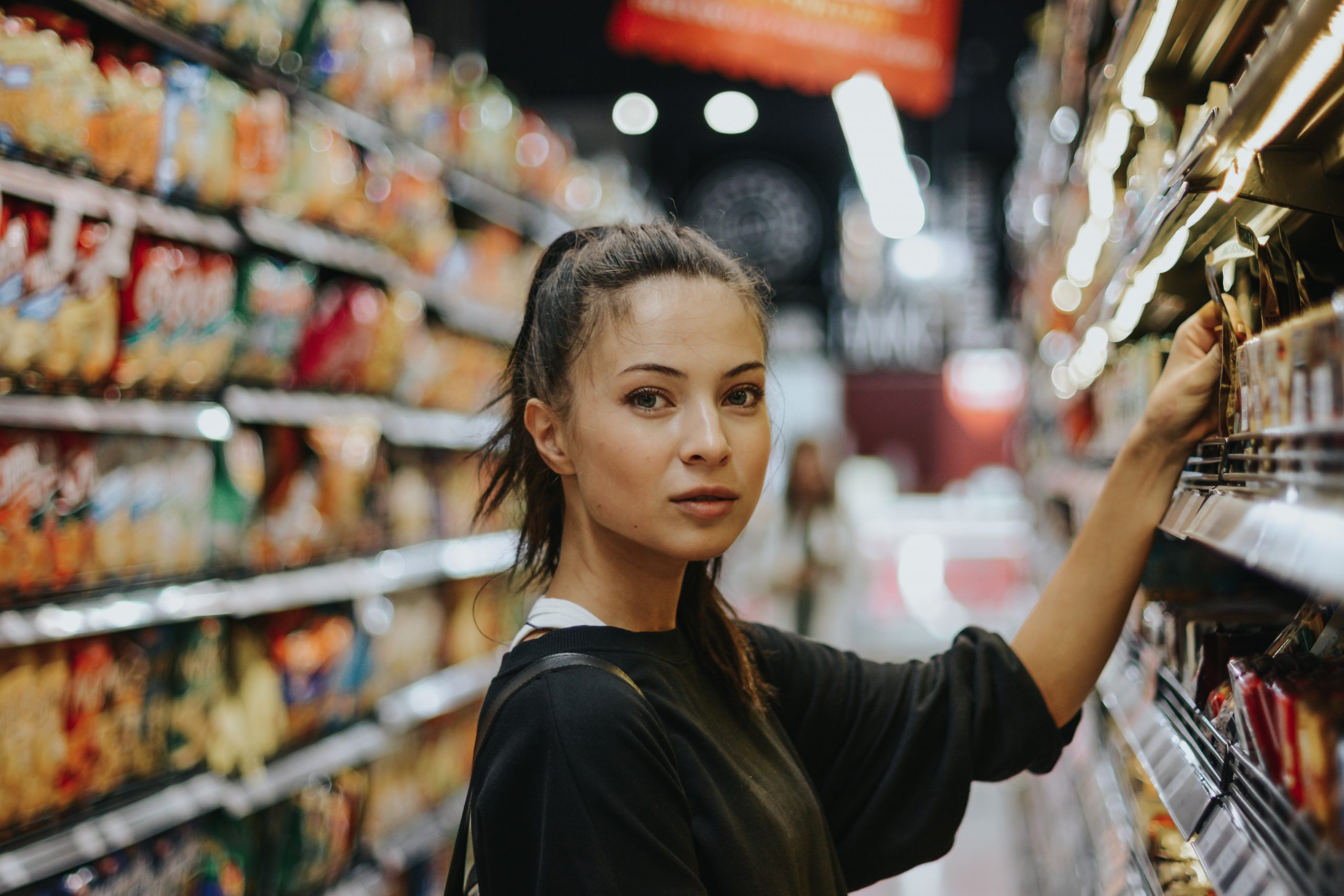 It's been a while since we have been dependent on online grocery shopping and having daily fruits and vegetable delivery Malaysia. Not only we have gotten used to it but we have also learned how to love it beyond words. What's not to love about online grocery shopping? You get your orders within a day or sometimes immediately. No need to beat the rush hour just to get a couple of squashes and onions for dinner. Gone are the days we need to wait in long queues and lines just to checkout. 
No matter how much we fall in love with online grocery shopping, in-store grocery shopping always has a place in our hearts. While people have gotten completely accustomed to the digital age of groceries, they still want the traditional aspects. Browsing through a selection of lettuce and fresh fish to get the best ones, smelling all sorts of bread before choosing the best one for your breakfast meal preparations, stocking up on all the ice cream pints, junk food, and pantry goods. Can online grocery shopping really replace the experience of shopping in stores? Will it even stick around in the post-pandemic world.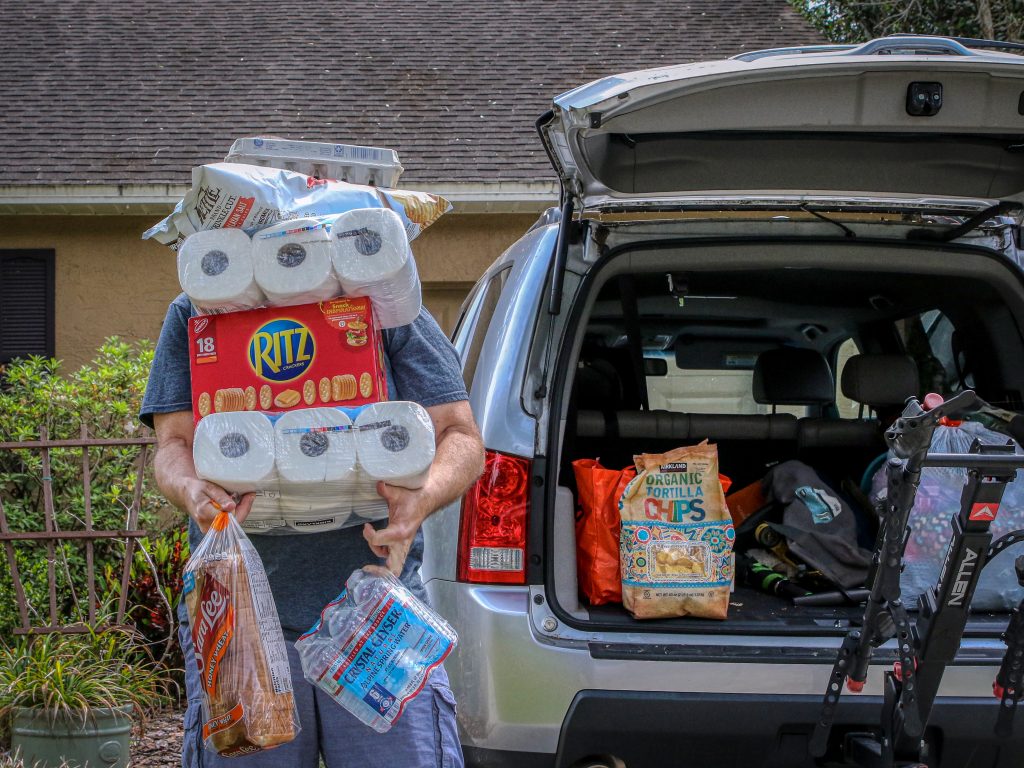 The answer is a little complicated and maybe a mixture of different answers. First of all, there is no way grocery shopping will be completely dominated by online shopping in the post-pandemic world. However, it also does not mean it will go away just because the pandemic is over. A lot of our life has changed because of the pandemic. And the most important lesson we all learned during the pandemic is the convenience of technological advances. It was only a year ago people hesitated to ever get their groceries online. They would not trust the online grocers to pack right or give the right amount of stuff. But today, we trust online groceries and we depend on them to do the right thing.
Understanding the importance of digital technologies, people are unlikely to give up on online shopping for groceries. But they also have their pitfalls that make people reconsider the decision to ever stick to online grocery shopping. Mishandled packages and unreliability on the deliverer have questioned many consumers. Many have experienced the inconvenience of inaccurate drop-off times, lower product quality, and the excessive time it takes to be delivered properly. It may be a long time before people adopt online grocery shopping in their life with a long-term plan of usage. They may use it at times for convenience but they would still rather go to a shop than shop online.
What does grocery shopping look like for the post-pandemic world? People say we are going to experience a hybrid of online groceries and physical in-store shopping. After all, we want best of the both worlds. With so many trying online grocery shopping, there are so many ways to make a differentiation when it comes to customer's preferences. Selling more unique product variations such as plant-based items and helping people with their sustainability goals is a way to achieve loyal customers for your online grocery store.